Welcome to the Banished Wikia!
In this city-building strategy game, you control a group of exiled travelers who decide to restart their lives in a new land. They have only the clothes on their backs and a cart filled with supplies from their homeland.
The objective of the game is to keep the population alive and grow it into a successful culture. Options for feeding the people include hunting and gathering, agriculture, trade, and fishing. However, sustainable practices must be considered to survive in the long term.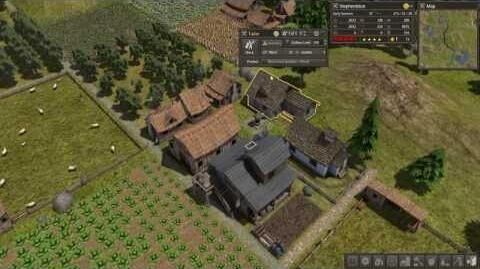 Ad blocker interference detected!
Wikia is a free-to-use site that makes money from advertising. We have a modified experience for viewers using ad blockers

Wikia is not accessible if you've made further modifications. Remove the custom ad blocker rule(s) and the page will load as expected.